Before-sales
We provide professional dry ice machine information, qualified product quality, and advanced technical support.
Show the customer the test results of the product. Help customers test the machine according to different raw materials and customer need.
Create drawings and 3D drawings according to customer need, help customers design plant layout
Help customers check sea freight, air freight, etc., reduce customer troubles
Help customers answer machine related questions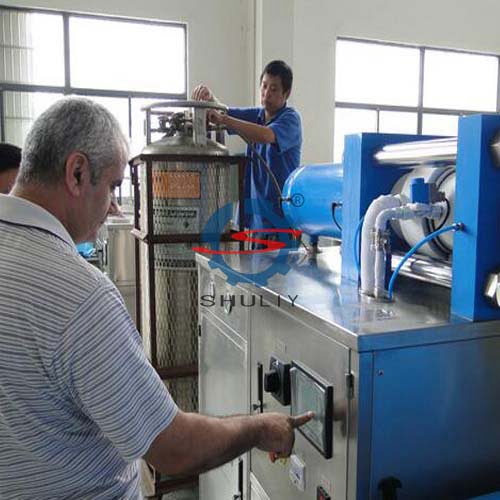 Dry Ice Block Machine Factory Show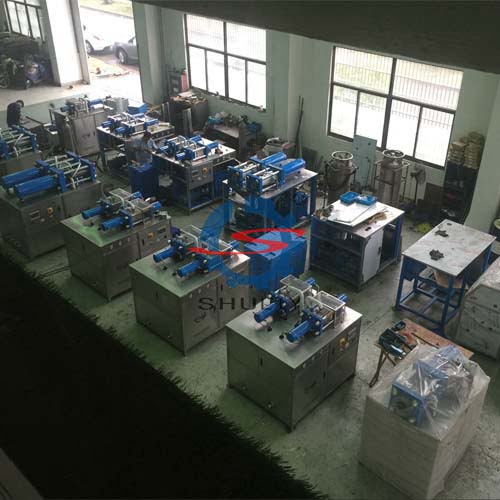 Dry Ice Stock Factory Show
After-sales
We will arrange the machine transportation and notify the client machine of the logistics message in time.
Warranty within one year, the machine has any parts that can be repaired
We can teach customers to install through video.
Technical Consultation: If you encountered with any problems during machine operation, please feel free to contact us, we provide online instruction in a regular working day, or our professional personnel will provide you with customized technical support according to your practical situation.
Maintenance: We can offer you with the maintenance guidance by details through sending you products brochure. Make sure you have read the owner's manual and follow the steps during operation. Regular maintenance of the machine can prolong the service life of machine so as to save your investment in repair.
Components: The extra components are not free of charge, but we can guarantee you that all the components are manufactured strictly meeting requirements in a contract and the relevant national standards on exporting items.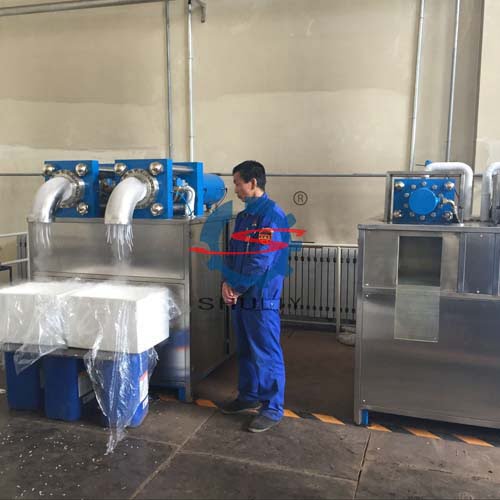 Dry Ice Granular Machine Factory Show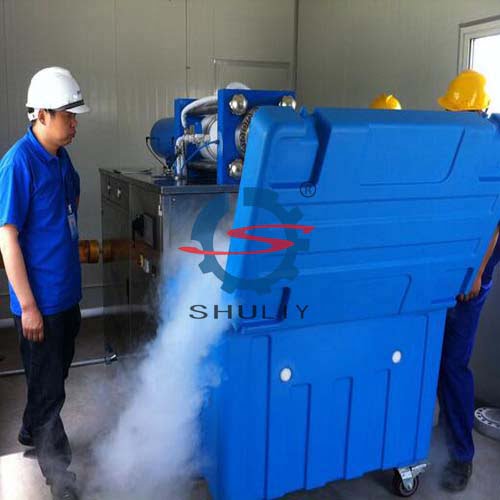 Dry Ice Heat Preservation Box Factory Show